PS4 God of War 3 Remastered HITS
Kód:
92143125
Podrobný popis
God of War III Remastered, odehrávající se ve fantastickém světě řecké mytologie, přivádí oceňované dobrodružství nově pro systém PS4. Povstaňte z nejtemnějších hlubin záhrobí a zdolej horu Olymp v úchvatném zpracování 1080p při 60 snímcích za sekundu. Spravedlnost může být tvá. Zhosti se role ikonického ducha samotné Sparty poloboha Krata a veď ho cestou zkázy a destrukce mezi božstva, která ho zradila. Použij Kratovy smrtící dvojité čepele a prosekej se přes nejzákeřnější monstra z mytologie. Rozcupuj vše, co se ti postaví do cesty, abys mohl zničit Olymp i samotného Dia.
Co nás čeká?
*Remasterovaný GoW 3, zpracování 1080p při 60 snímcích za sekundu. *Ponořte se do světa impozantních bojů, kde Kratos je v samém středu krveprolití a destrukce. *Řešte náročné hádanky a pozabíjejte tisíce starověkých řeckých příšer na výpravě, která završí všechny dosavadní výpravy. *Vyřešte konečně svůj dlouhodobý spor s bohy, kteří vás zradili, a zaútočte na zlověstnou horu Olymp.
Jedna z technologicky najvyspelejších hier na platforme PlayStation 3 prichádza vo vylepšenej verzii pre konzolu novej generácie. Spartský bojovník Kratos, ktorý sa vzoprel samotným bohom, dostane nádherný nový šat, pretože vo firme Sony Computer Entertainment Santa Monica práve oslavujú desať rokov od doby, kedy sa tento nezmar prvýkrát objavil na televíznych obrazovkách.
Brutálna grécka mytológia
God of War 3 je brutálny zážitok pre jedného hráča, ktorý je zasadený do gréckej mytológie. Stretnete sa tak s rozličnými božstvami, od zabíjania v temných priepastiach Hádovho Podsvetia, až po zápas na život a na smrť so samotným vládcom Olympu - bohom Diom.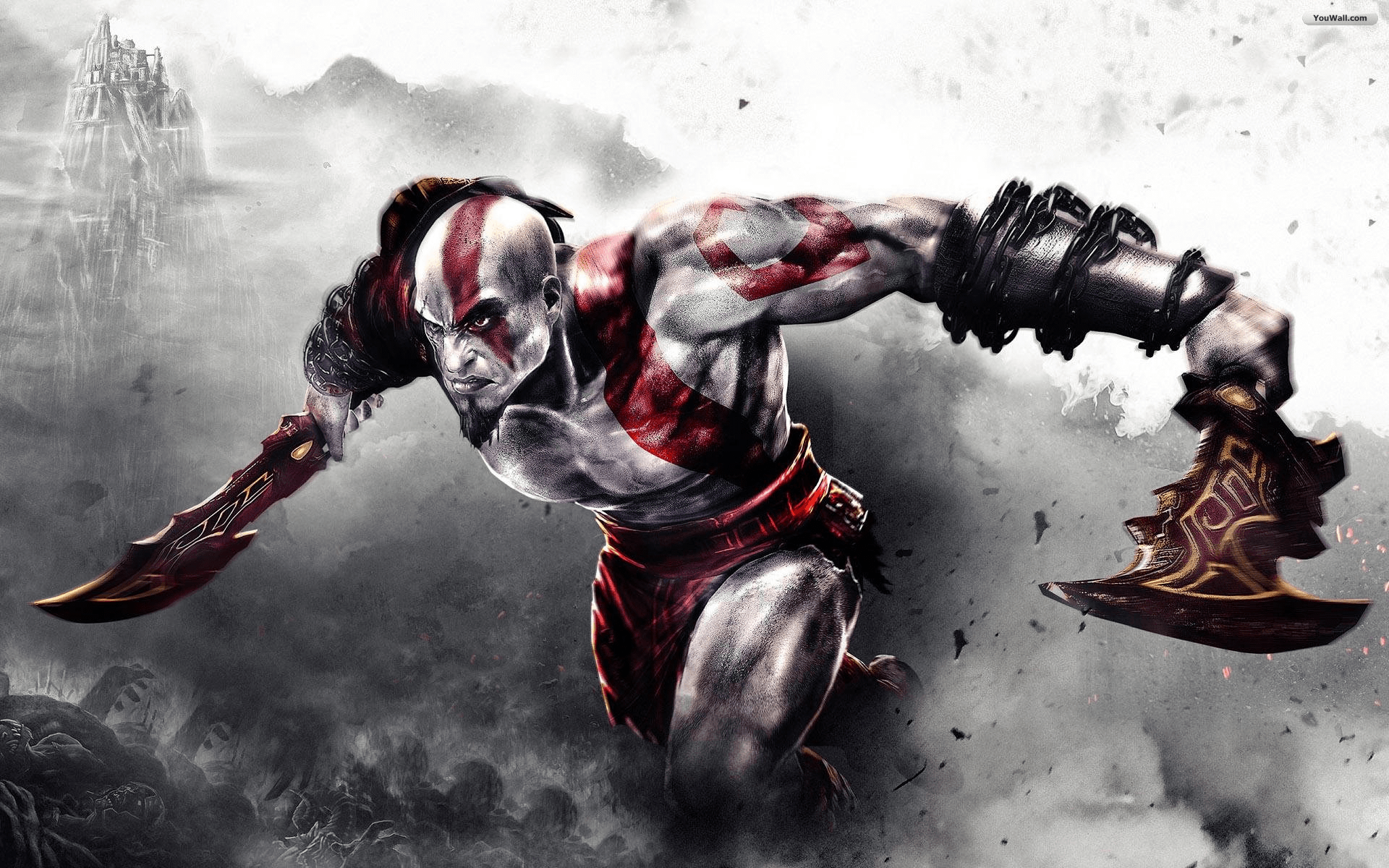 Ste legendou
V God of War 3 opäť hráte za bývalého sparťanského bojovníka Kratosa, ktorý prišiel o celú svoju rodinu vďaka rozmarom bohov. Ozbrojený dvoma veľkými čepeľami a mágiou sa vydáva na cestu za krvavou pomstou. Bude sa musieť popasovať s tými najnebezpečnejšími mytologickými zvieratami a riešiť rôzne hádanky, ak sa chce dostať k svojmu cieľu.
Prepracovaný bojový systém
Nové zbrane a nový spôsob boja - Cestus a ničivé oceľové rukavice dovolia Kratosovi naučiť sa brutálne nové techniky boja, napríklad chytenie nepriateľa a jeho narazenie proti tvrdému múru. Prebíjajte sa hordami ako nikdy predtým, používajte nové kombá a svoju výpravu za pomstou si jednoducho vychutnajte.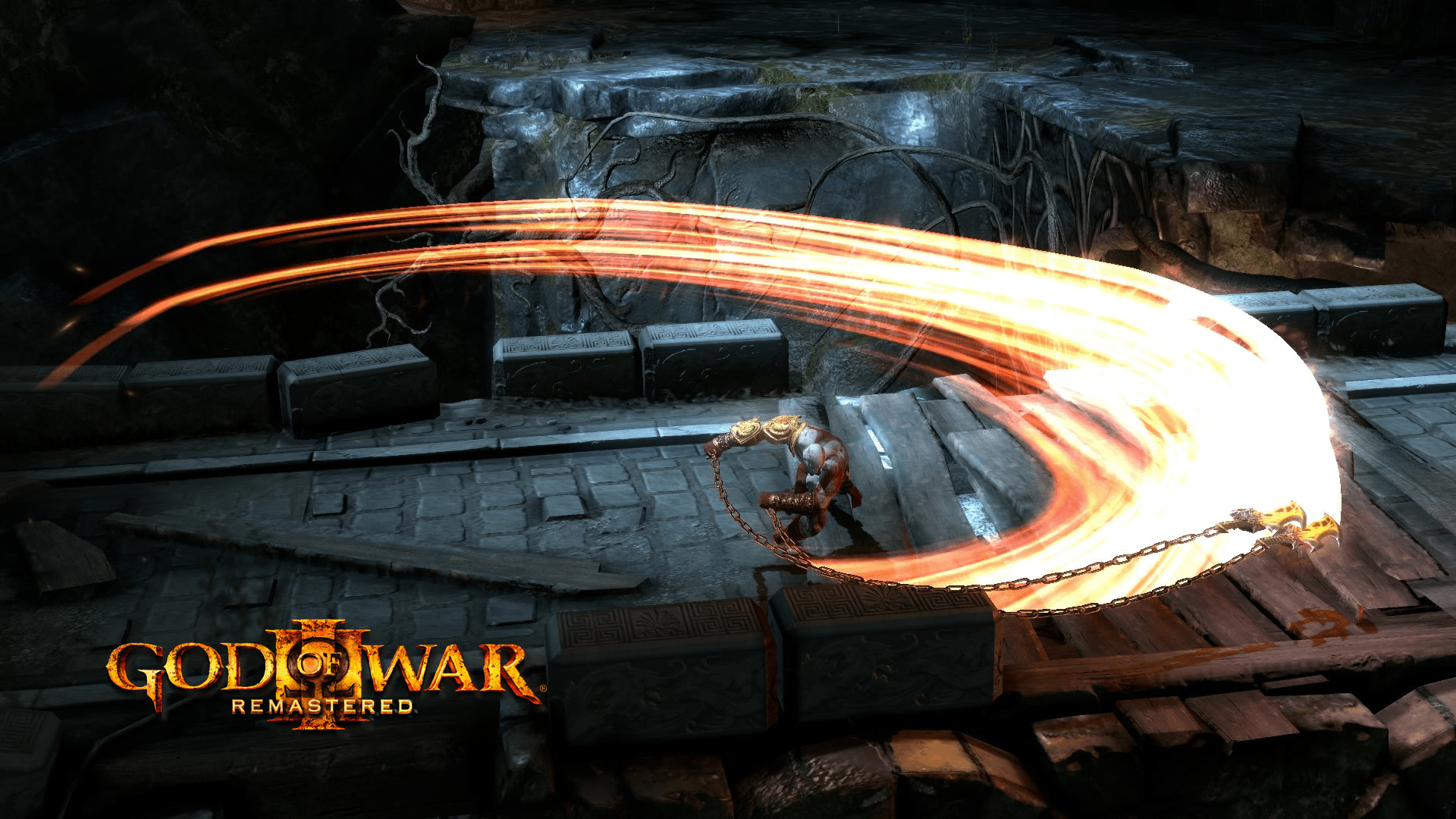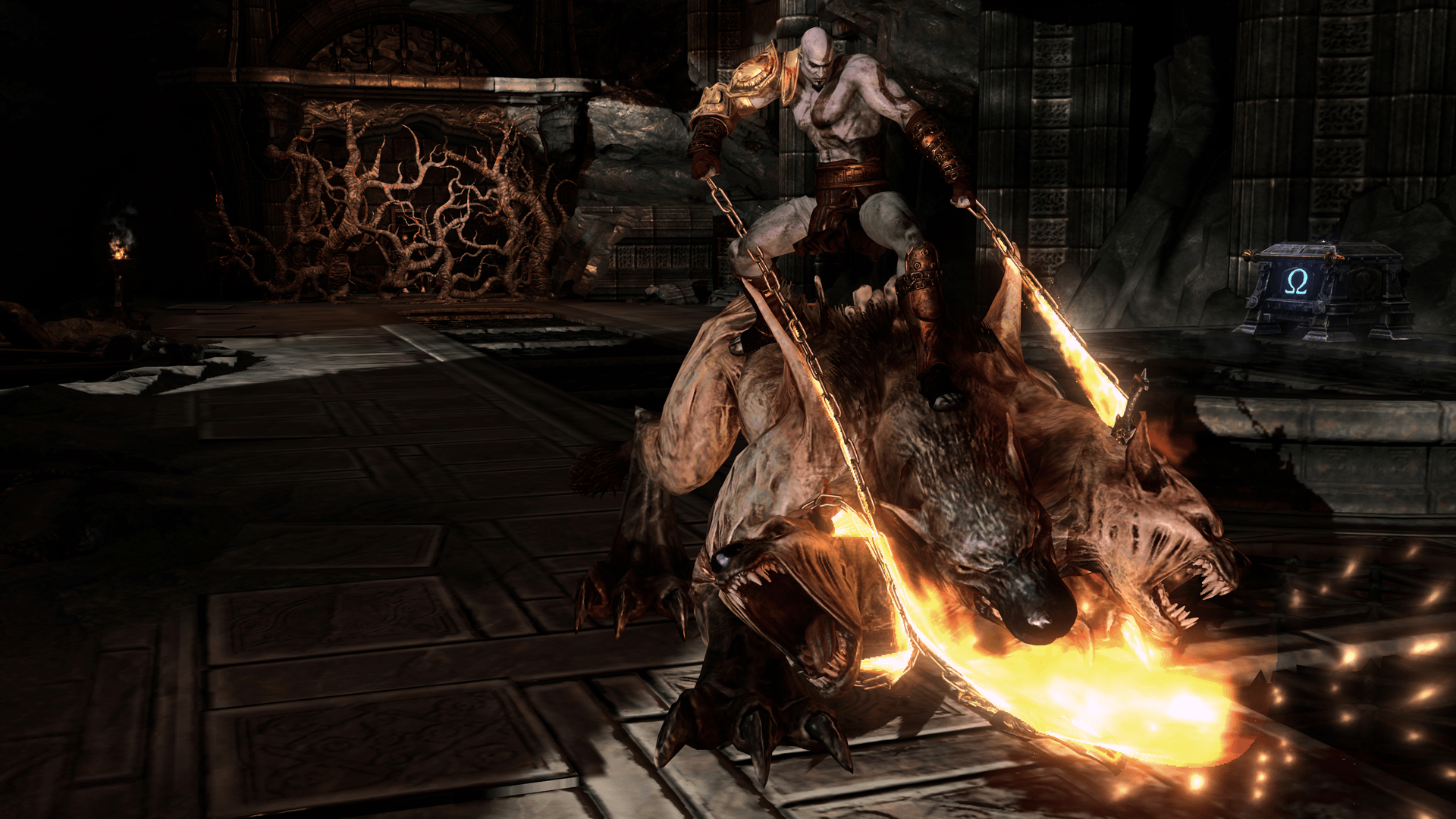 Osedlajte si monštrum
Mytologické stvorenia nie sú dobré len na ich zabíjanie, God of War 3 Remastered vám dá možnosť si niektoré z nich osedlať a použiť ich hnev na ničenie nepriateľov, preskakovať s ich pomocou bezodné jamy a riešiť rôzne hádanky. Kratos ukáže svoju divokú dominanciu a vy sa budete kochať perfektnou, živočíšnou akciou.
Vylepšené pre PlayStation 4
Keďže si vývojári zo Sony Computer Entertainment svoje dieťa skutočne rozmaznávajú, pripravili pre túto špeciálnu príležitosť ultimátnu verziu tejto krvavej akčnej šou. Hra beží v rozlíšení Full HD pri 60 snímkach za sekundu, môžete sa teda tešiť na najplynulejší a najostrejší možný zážitok. Samozrejmosťou tejto špeciálnej prepracovanej edície je aj prítomnosť všetkých DLC kostýmov pre vaše okamžité použitie.
Dodatočné parametre
Kategória

:

Hry
Záruka

:

24
Hmotnosť

:

0.1 kg
Dátum vydania hry

:

28.6.2019
Digitální platforma

:

bez online platformy
Herný žáner

:

Akčné
Typ distribúcie

:

krabicová
Virtuálna realita pre PStation

:

Nie
PlayStation MOVE

:

Nie
Virtuálna realita kompatibilné

:

Nie
Rok vydania

:

2019
Kinect pre XBox One

:

Nie
Herné prevedenie

:

Áno
Lokalizácia hry

:

anglická verzia
Kinect pre XBox 360

:

Nie
PEGI

:

18
Buďte prvý, kto napíše príspevok k tejto položke.
Buďte prvý, kto napíše príspevok k tejto položke.